Enrol for the Tea Clipper Newsletter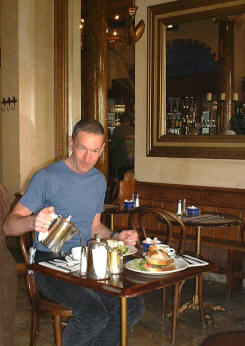 Due to the huge amount of spam I now receive (>100 emails a day), I have had to resort to the contact form below. I apologise for any inconvenience caused.
Please fill out the following information and press the Subscribe button.
In accordance with anti-SPAM regulations, you will receive a confirmation email to add you to the newsletter list.
If you do not receive this email within a few minutes, then either the email address you have entered is incorrect or the SPAM filters have got it! Check your SPAM filters or try a different email address.


* Required Fields