Sold New Hall Porcelain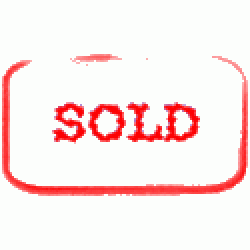 A variety of SOLD New Hall wares from this Staffordshire Pottery dating from c1781 -1835. Included are some of the typical New Hall shaped and decorated pieces some with hand painted flowers, Chinese, Imari or classical decoration.
None of these items is available and is provided for reference purposes only.

---
Showing 1 to 5 of 5 (1 Pages)