Sold Caughley Porcelain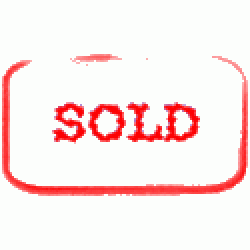 SOLD Items from the famous English Caughley factory, dating from c1775 -1799. Items include pieces with printed blue and white decoration, underglaze blue and gilt decoration as well other types of decoration, some hand painted or imitating the popular Chinese export porcelain of the period.
None of these items is available and is provided for reference purposes only.


---